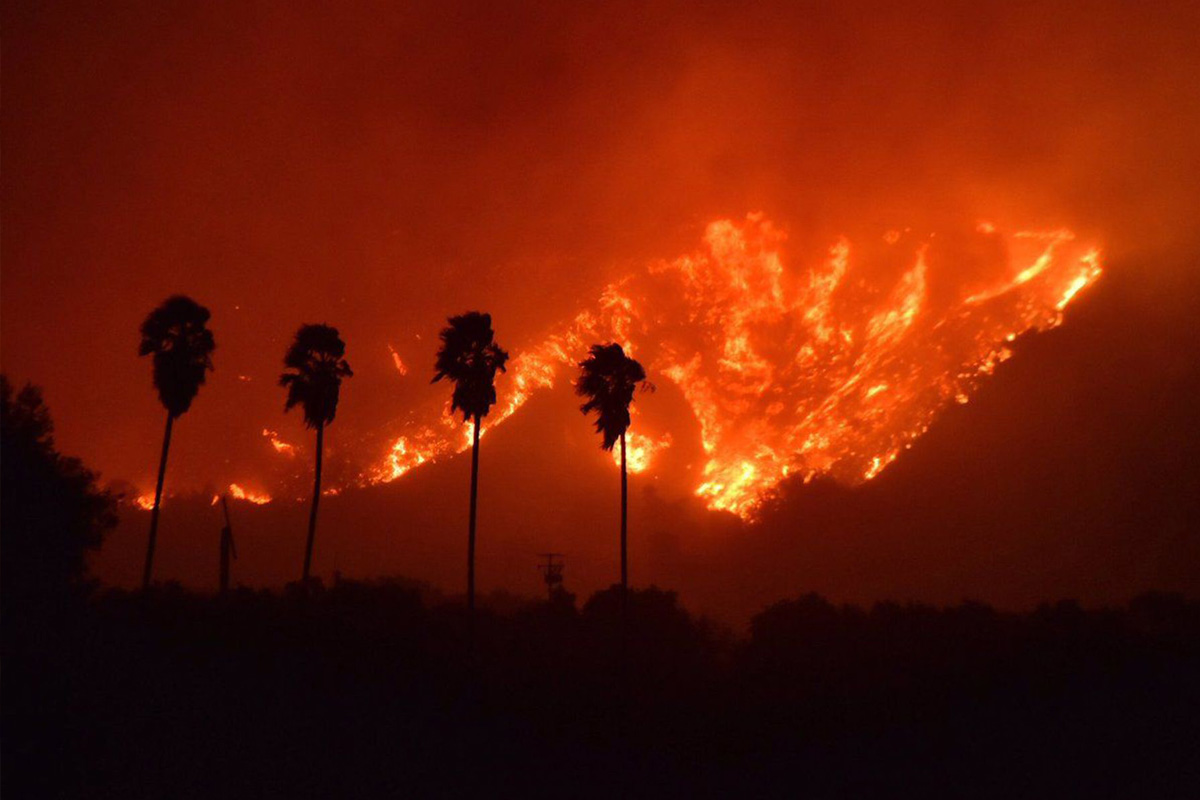 News coverage by the New York Times regarding the devastating fire that hit Ojai.
Details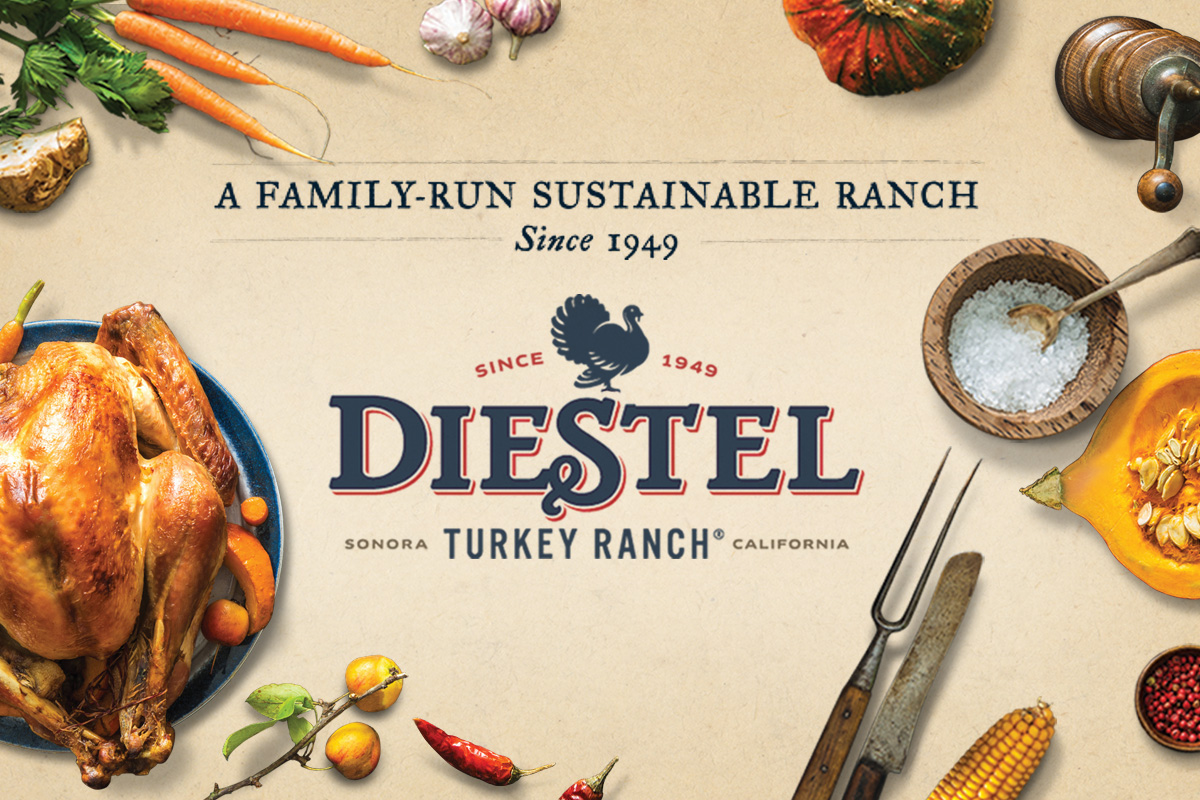 At Diestel, creating premium quality turkey and turkey products begins with sourcing the grains they mill on their ranch and continues throughout every aspect of their operation. Find out why their turkeys taste better, consistently.
Details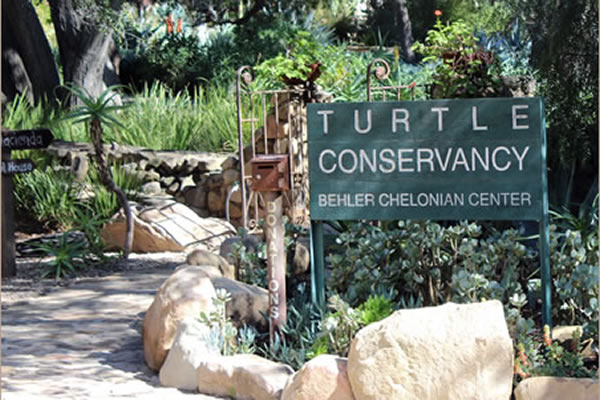 We are proud to give the daily trimmings and blemished produce from our market to the brilliantly beautiful and altruistic sanctuary for various types of turtles and tortoises here in Ojai.
Details