Over the years of tending to our community's physical health we have curated a gift and yoga supply at Rainbow Connection to also nurture the mind and soul.
Take a walk through our combined metaphysical shop to experience the sound healing music of our singing bowls from the Himalayas, our eco-sourced yoga wear and supplies, our aromatherapy section to fill your senses, and the grounding and expanding beauty & power of our extensive collection of crystals and stones.
Our mission is to provide fair trade items and/or environmentally sourced & manufactured products. We aim to provide you with beauty, information and events at a fair price.
Please visit us for your gifting pleasures, either for yourself or your loved ones.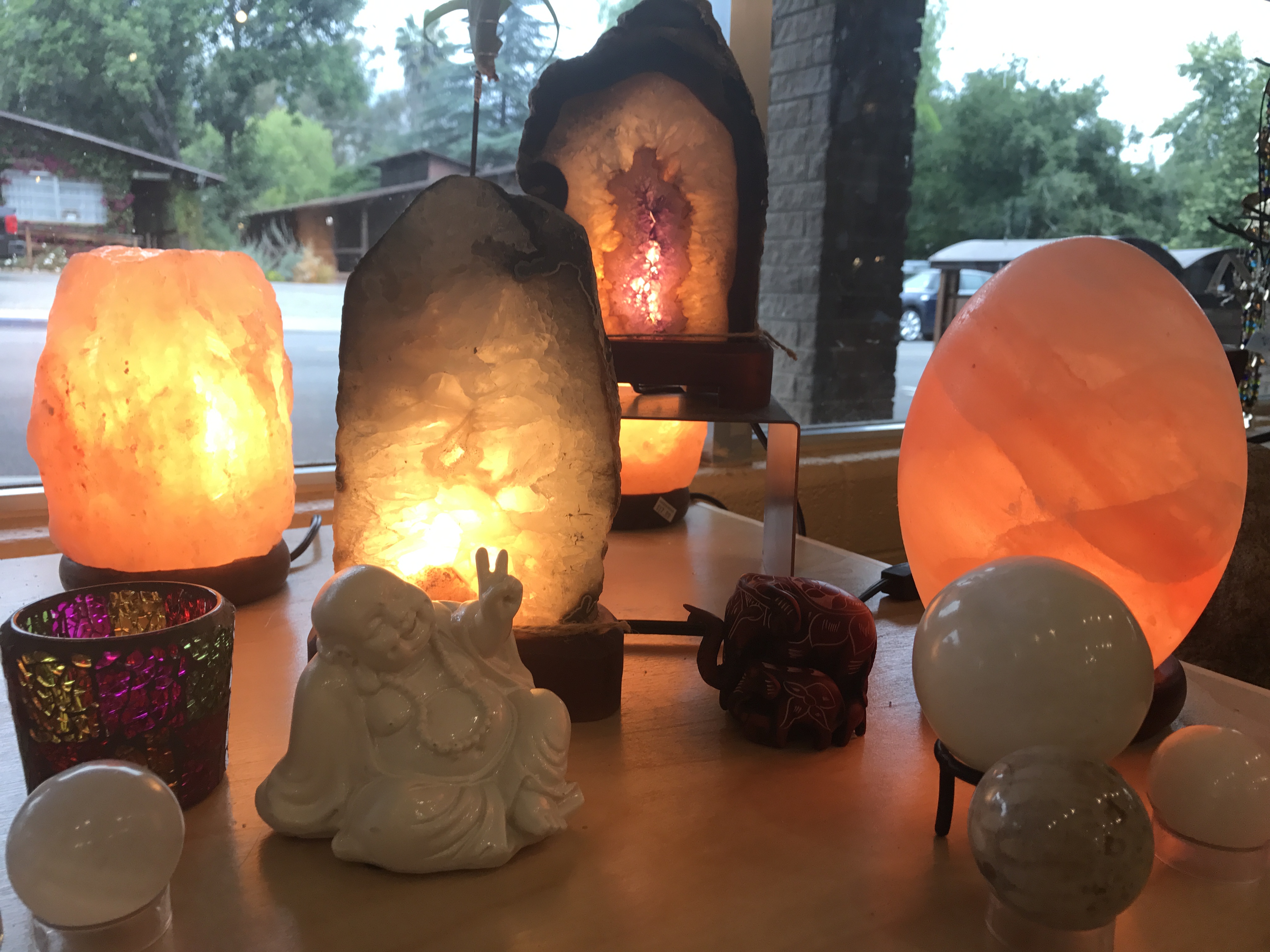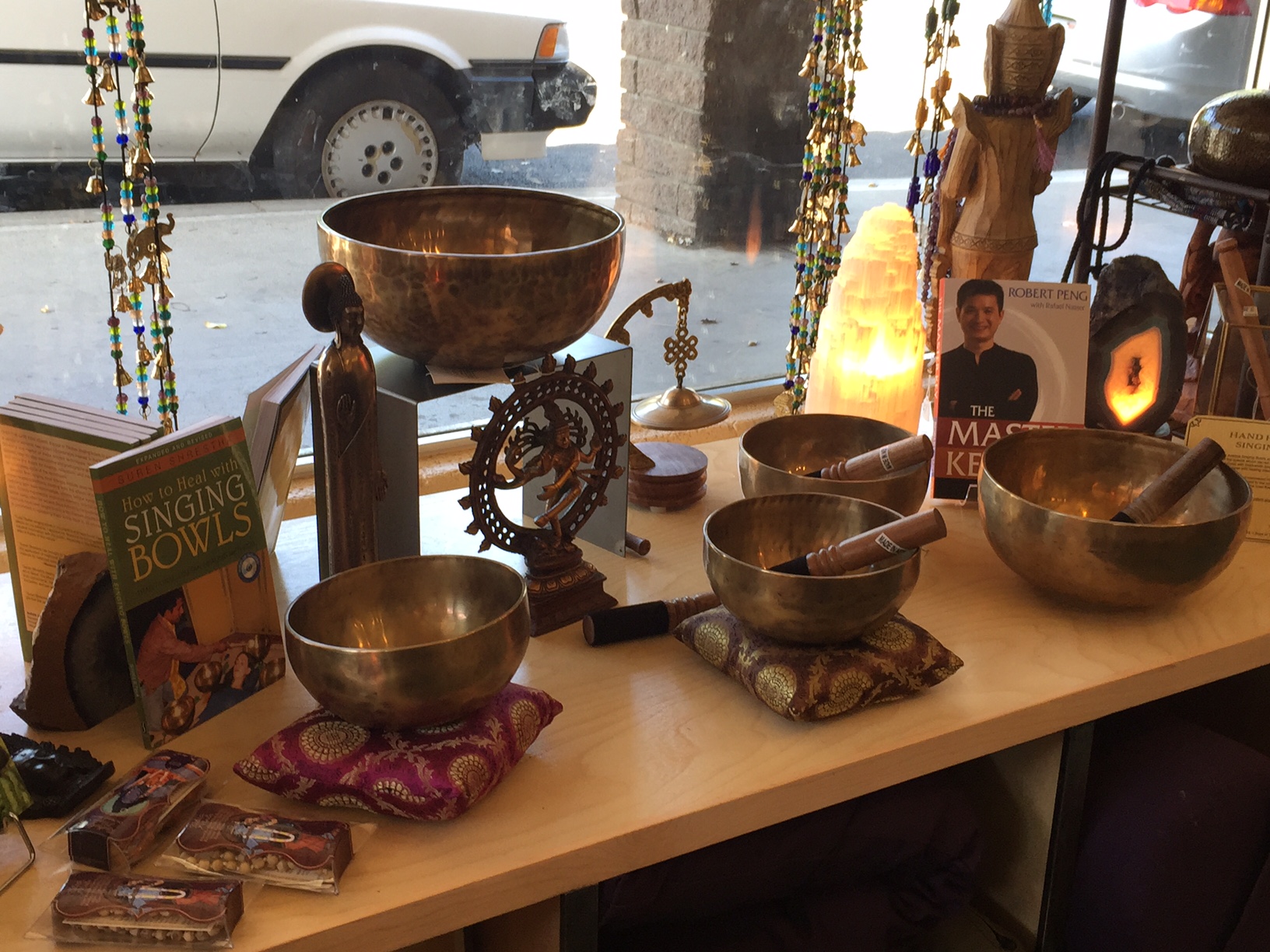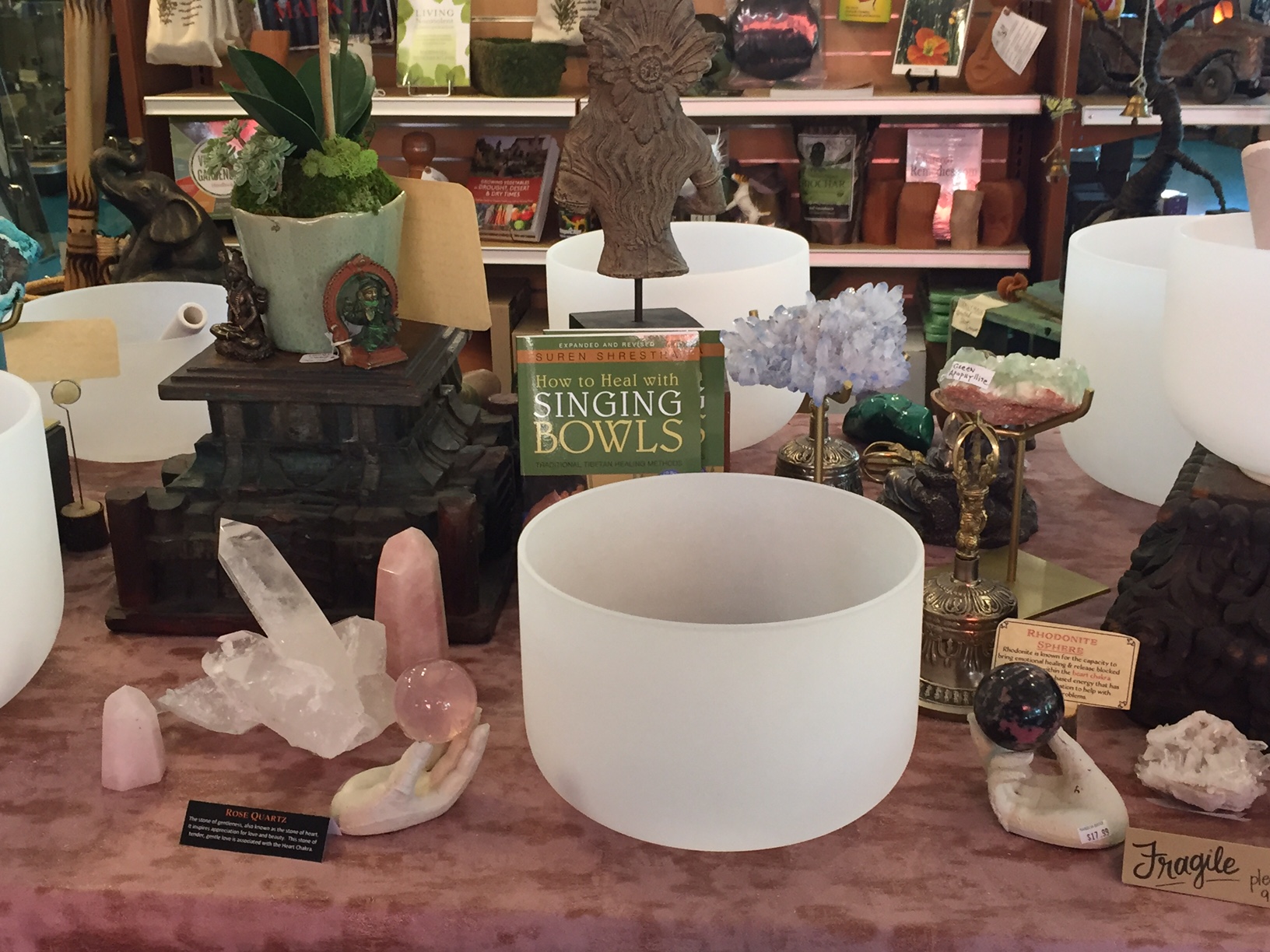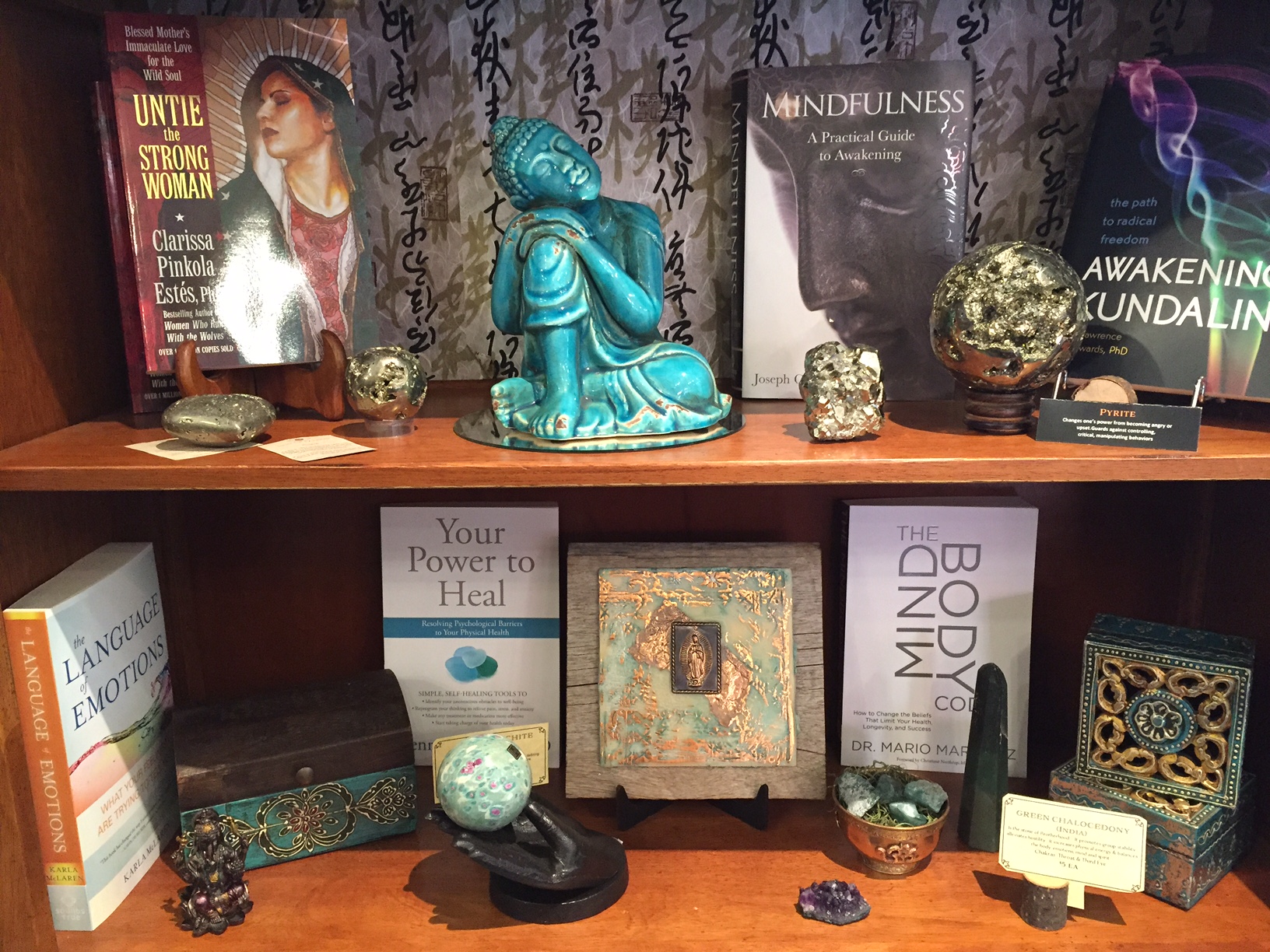 this user does not exist