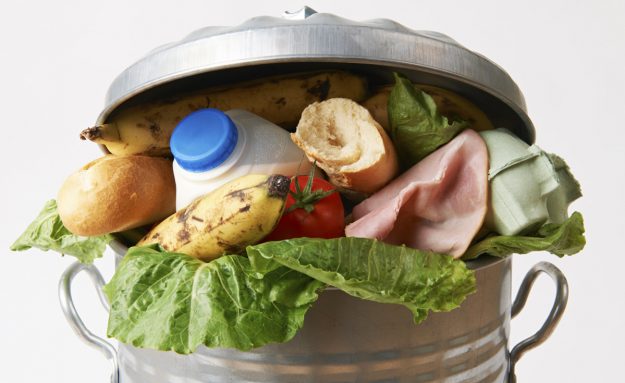 The mass quantities of food Americans waste every year has staggering environmental consequences…
From eating the right foods to playing chess game, here are the ways to keep your brain sharp and vibrant.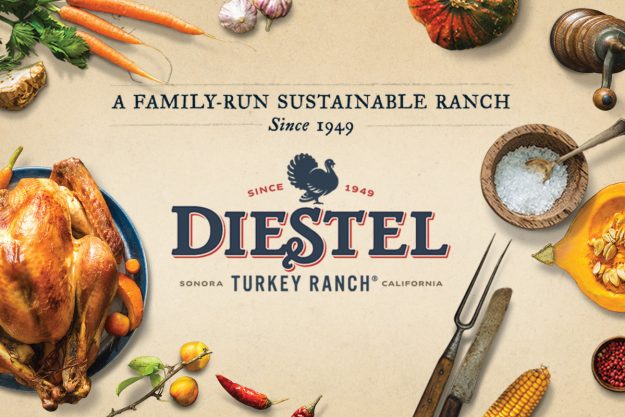 At Diestel, creating premium quality turkey and turkey products begins with sourcing the grains they mill on their ranch and continues throughout every aspect of their operation. Find out why their turkeys taste better, consistently.