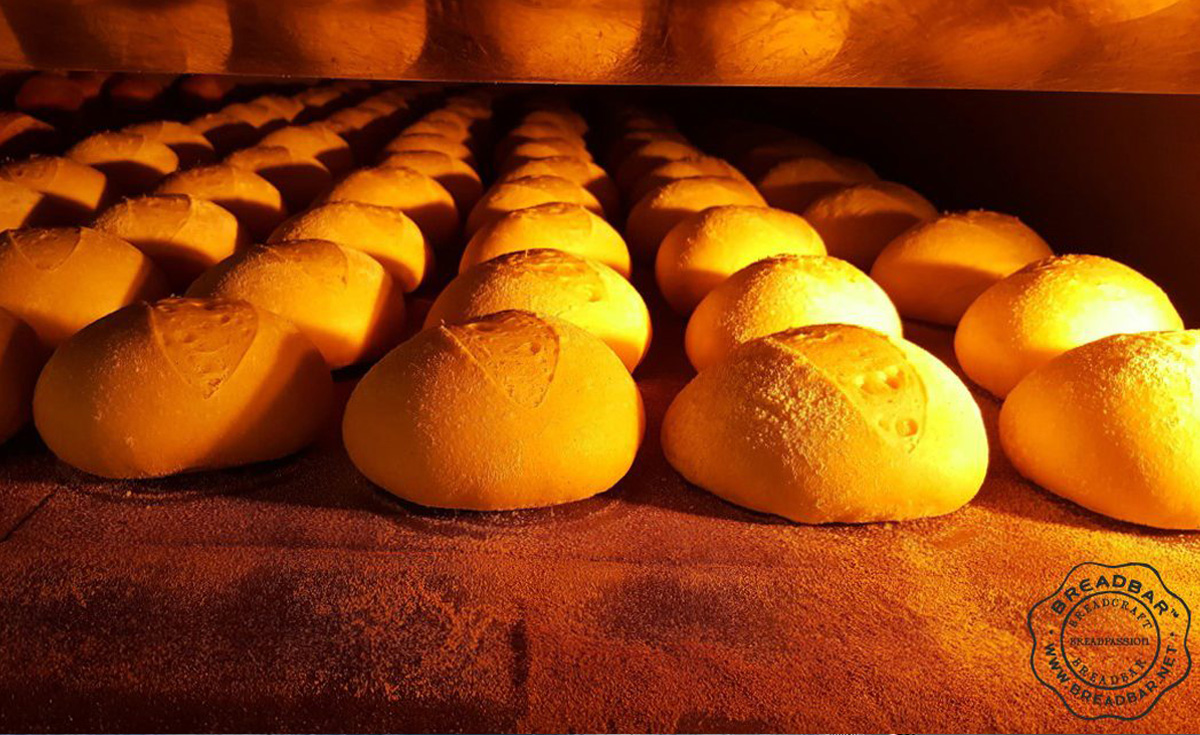 Introducing BREADBAR, our new supplier for all-natural Artisan breads and baked goods, hand-crafted and made fresh daily.
Details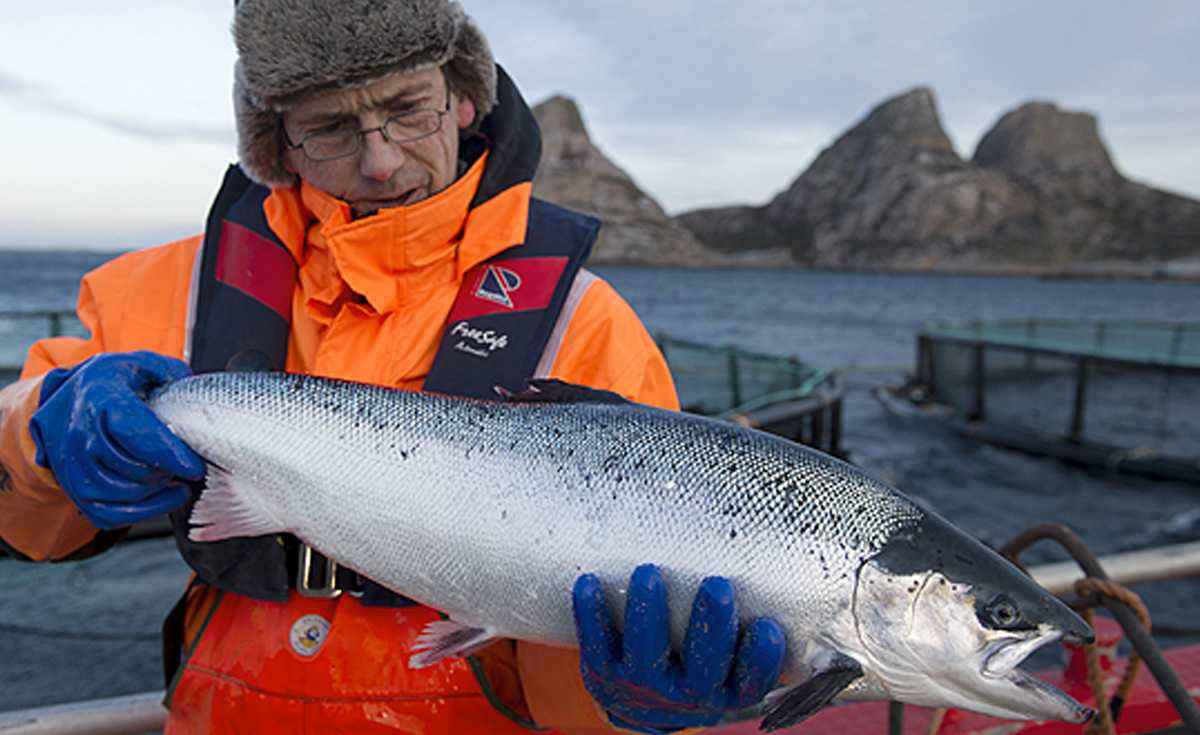 See how the Norwegian aquaculture industry sets the standard for high-quality, safe and sustainably farmed salmon.
Details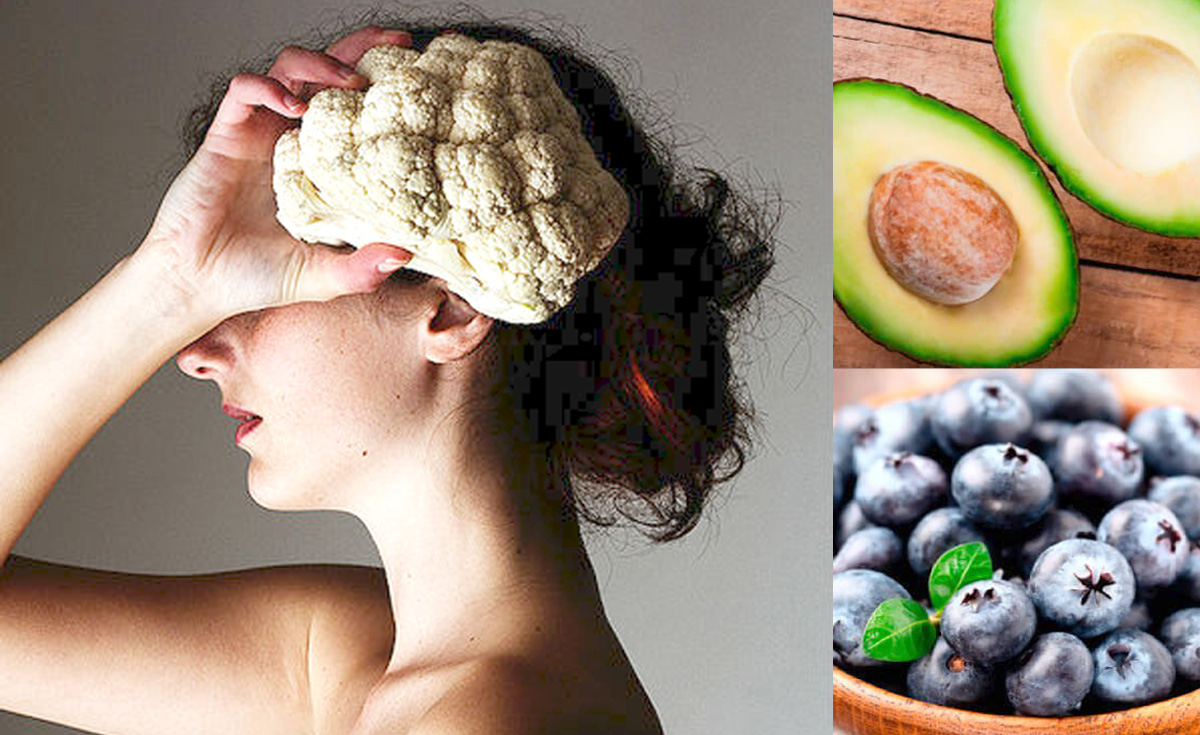 From eating the right foods to playing chess game, here are the ways to keep your brain sharp and vibrant.
Details