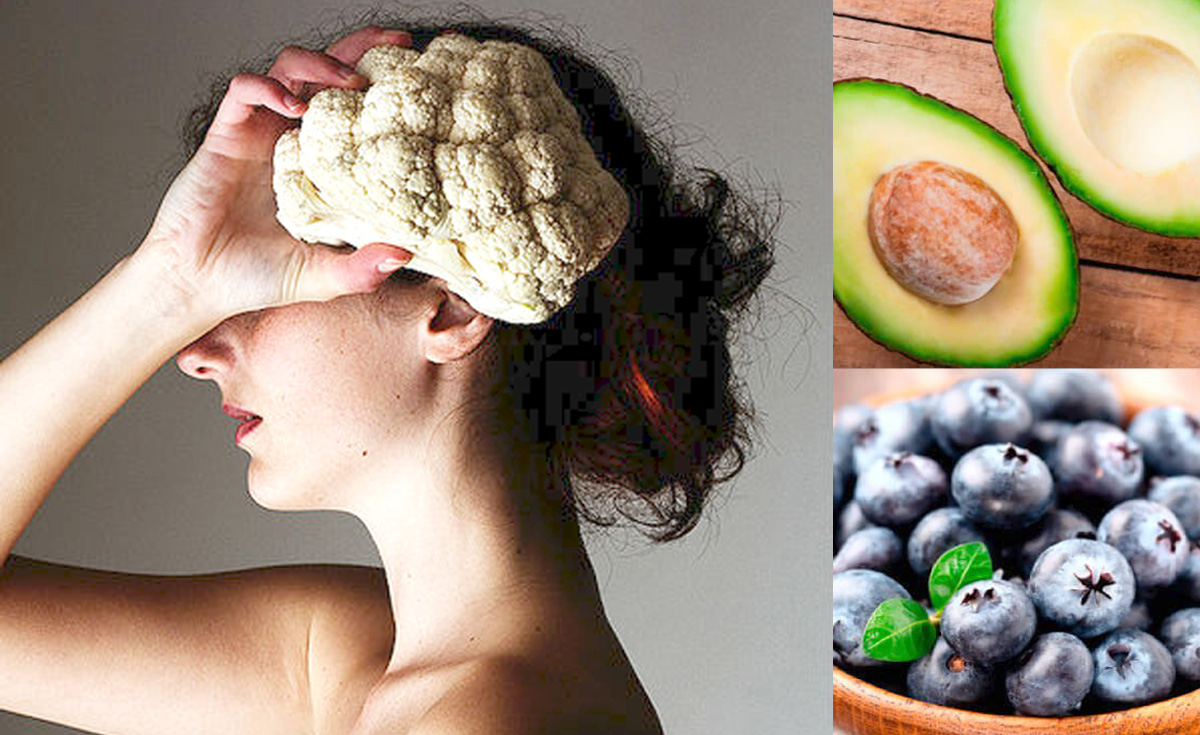 From eating the right foods to playing chess game, here are the ways to keep your brain sharp and vibrant.
Details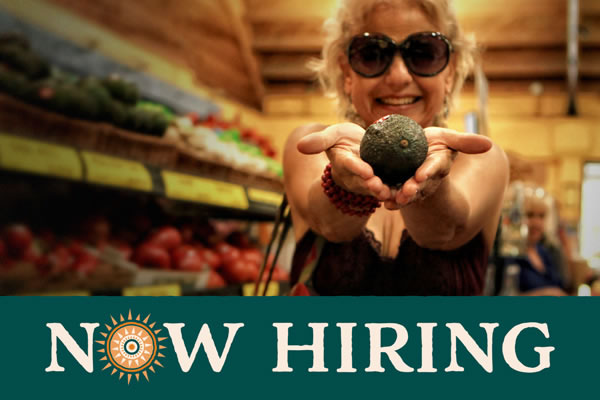 At Rainbow Bridge Marketplace we are building a team of individuals who are passionate about quality food and healthy living, and love to provide great service to our neighborhood communities.
Details
News coverage by the New York Times regarding the devastating fire that hit Ojai.
Details