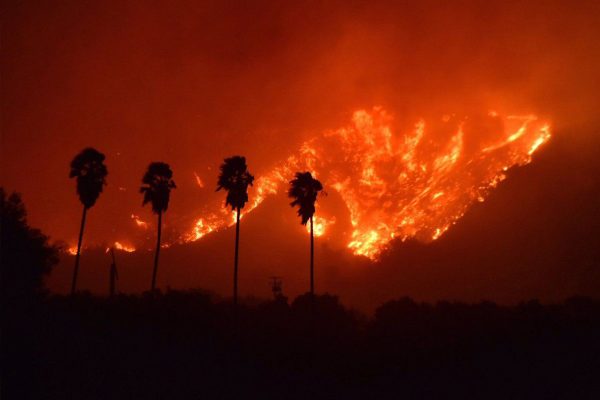 News coverage by the New York Times regarding the devastating fire that hit Ojai.
We are proud to give the daily trimmings and blemished produce from our market to the brilliantly beautiful and altruistic sanctuary for various types of turtles and tortoises here in Ojai.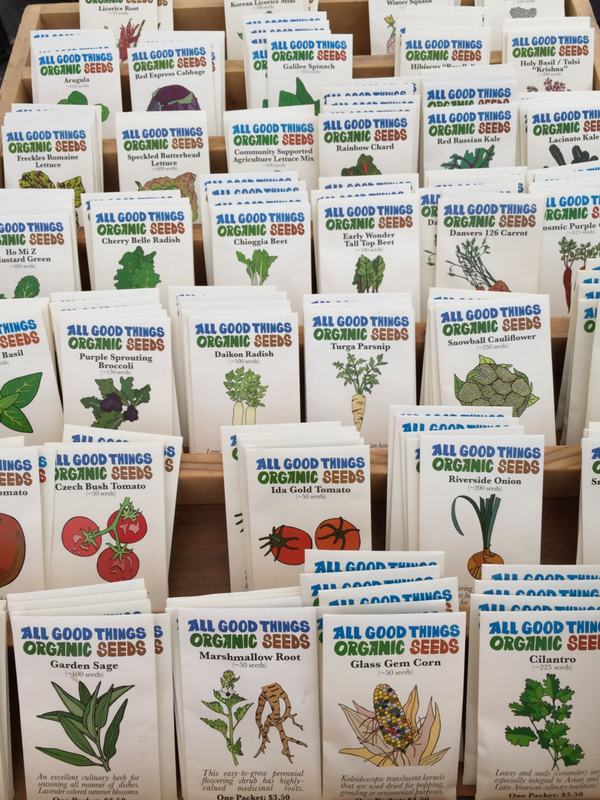 Rainbow Annex is now carrying a variety of Mano Farm's All Good Things Organic Seeds, which are certified organic, non-GMO vegetable, flower and herb seeds, including improved rare and heirloom varieties sourced directly from its Ojai farm.