We are proud to give the daily trimmings and blemished produce from our market to the brilliantly beautiful and altruistic sanctuary for various types of turtles and tortoises here in Ojai.
The Ojai location and other locations throughout the world are a conservancy program which protects threatened turtles and tortoises everywhere. 100% of donations are put towards the Turtle Conservancy field programs, in-range conservations and animal management.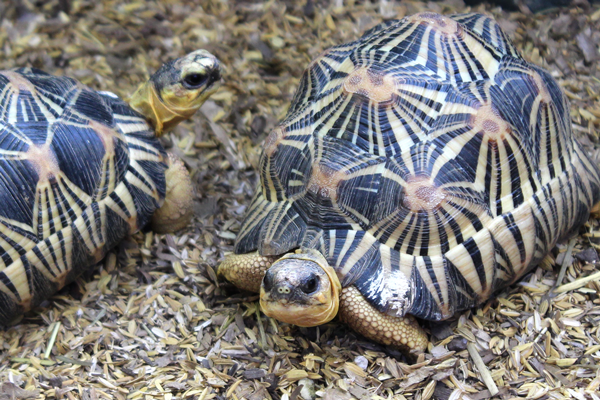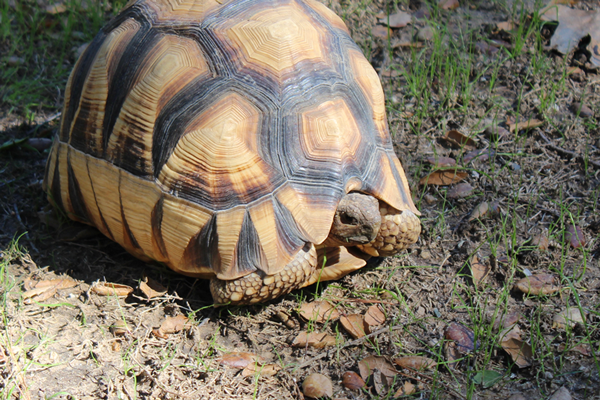 Ernest, Travis and I visited the beautiful grounds as a thank you for our turtle food and were delighted to witness the good work they are doing there. We invite you to arrange a visit or better yet have your guests enjoy an overnight stay at their beautifully appointed rental houses on the property, where 100% of your rent goes to the preservation.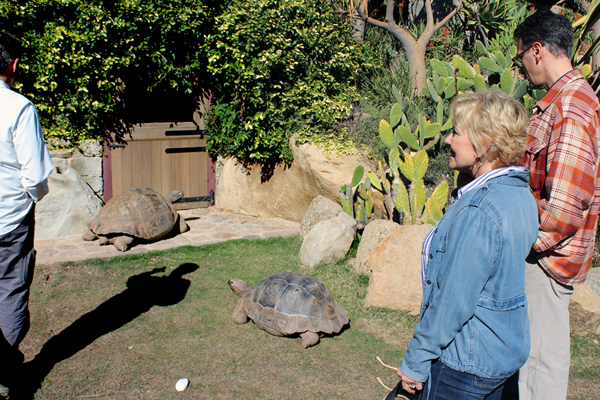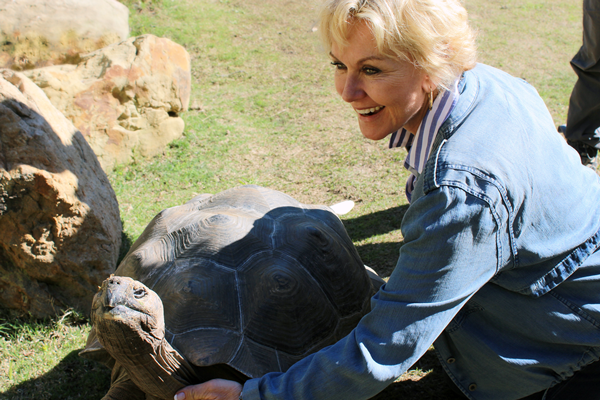 Also, you can purchase "The Tortoise", their quarterly publication located at our Rainbow Annex for Pets and People, 215 Matilija Street, Ojai, CA.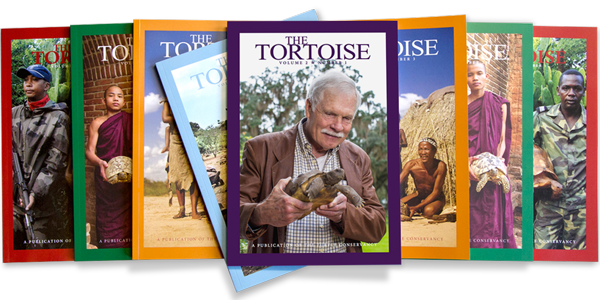 For more info about Turtle Conservancy, visit www.turtleconservancy.org.