Just why do Diestel Holiday Turkeys Taste so Much Better?
At Diestel, creating premium quality turkey and turkey products begins with sourcing the grains they mill on their ranch and continues throughout every aspect of their operation. They source the highest-quality grains, mill their own feed, give their animals extra time to grow naturally, use multiple breeds to ensure a fully mature turkey at every weight range, and treat their animals with compassion. Diestel turkeys have known to have a rich "old-fashioned flavor," incredible tenderness, and texture.
Their high standards have remained unchanged since our ranch's founding in 1949. Below just a few of the reasons why their turkey tastes better, consistently.
Slow Grown
Diestel turkeys enjoy the freedom of being slow grown with plenty of fresh air and space to roam, whether indoors or outdoors.Their turkeys are raised almost twice as long and with nearly two times as much space as conventional birds. They give turkeys time to be turkeys, which means they develop premium texture and flavor naturally.
They feed a 100% vegetarian diet
Since 1956, when first feed mill was built on their ranch, they have been sourcing the best corn and soy, which they mill ourselves. They feed a 100% vegetarian diet and ensure that their feed never contains antibiotics, growth enhancers, hormones, gluten (wheat free), animal by-products and DDG's (dried distillers grains). They also make the commitment to never least-cost our feed. They are one of the last turkey producers in the Western United States to take the extra time and attention required to mill our own feed.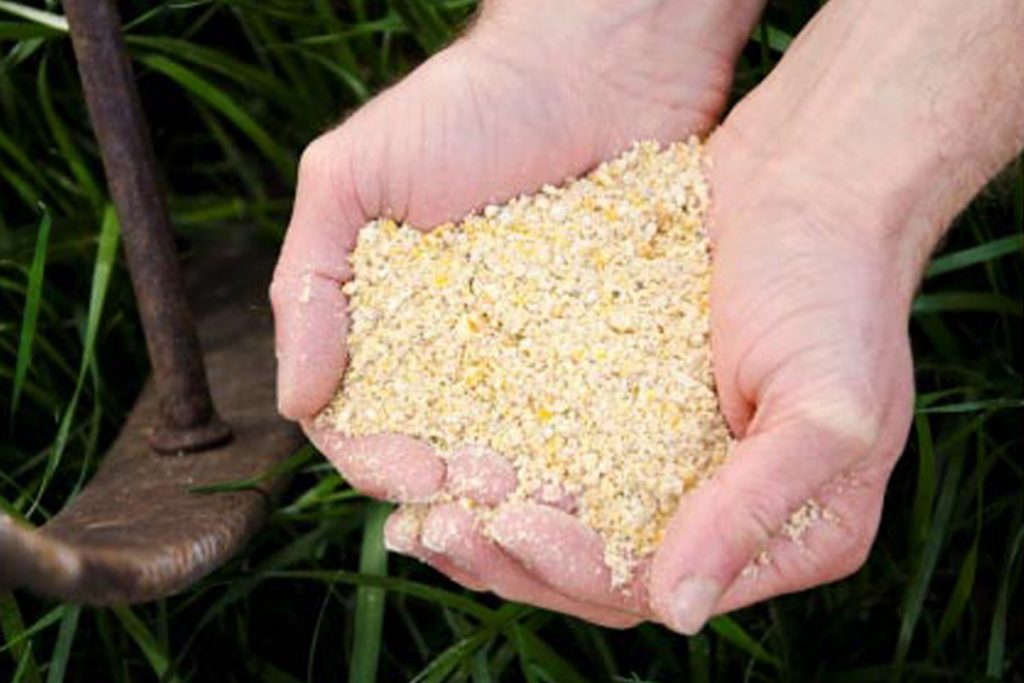 Thoughtfully Raised & Harvested
Diestel turkeys are thoughtfully raised with plenty of fresh air and space to roam, whether indoors or outdoors. Their turkeys are given individual care and a wholesome diet. They were the first turkey producer in the country to obtain a GAP 5+ Rating on our Pasture Raised Holiday Turkeys. This is the very highest rating in the GAP system! Their birds are harvested in their own USDA-inspected processing facility, where they have always possessed incredible respect for their animals.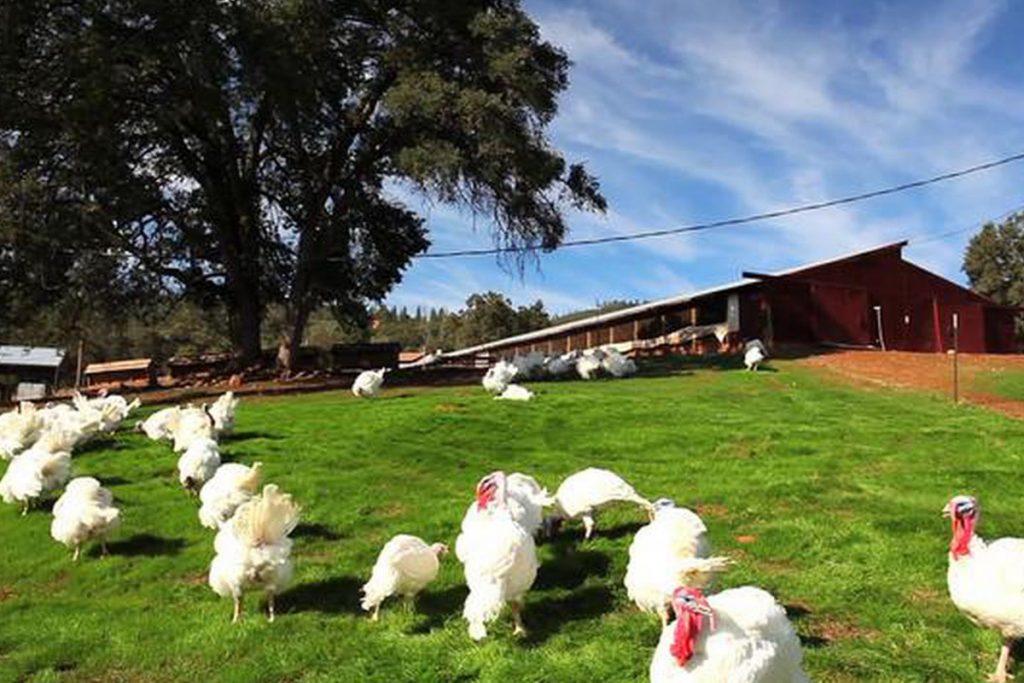 Diestel's Own Breeds
They use many different breeds of turkeys, which ensures the turkeys are fully matured at their naturally intended weight. In comparison, most in the industry use only one standard breed to fill a 10-40+ pound weight range. This is yet another Diestel-specific approach that allows them to consistently produce more naturally flavorful turkeys. Diestel turkeys provide excellent value with more meat and less water. they allow turkeys to develop slowly, resulting in a more tender and juicy old-fashioned turkey flavor.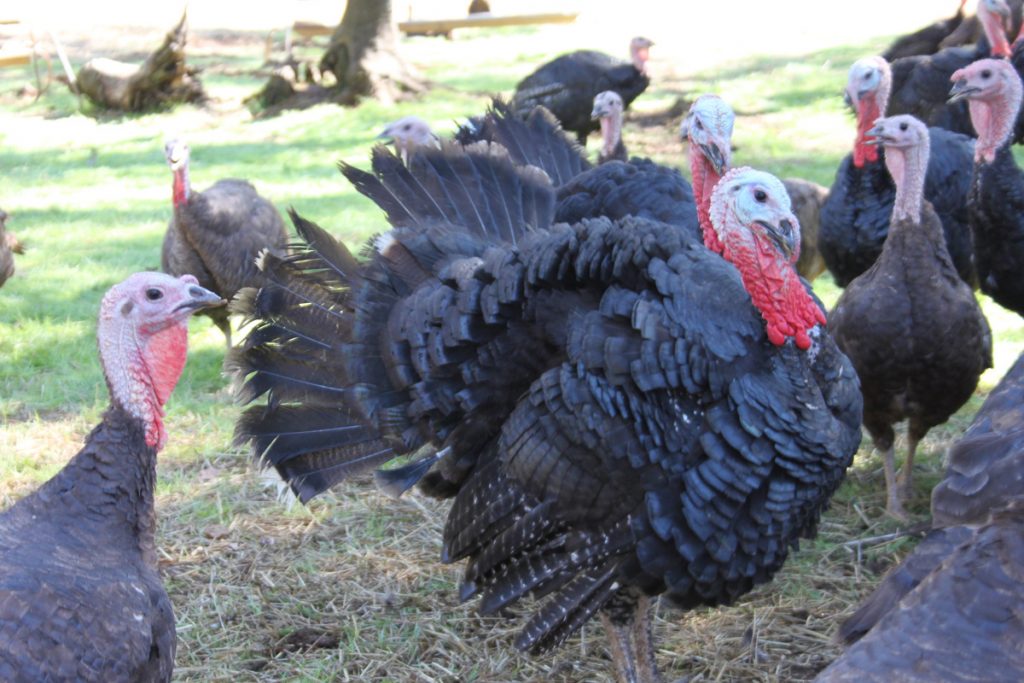 4th Generation Family Farmers
They are family-owned and operated since 1949! They are one of the last small, family-owned turkey grower-processors in the United States. For over 60 years, they have developed their family's strict standards, and they partner with other family farmers who uphold these standards. By using their family's strict practices, they can help change the landscape of farming for generations to come.
For more info about the Diestel family of turkeys, visit www.diestelturkey.com.