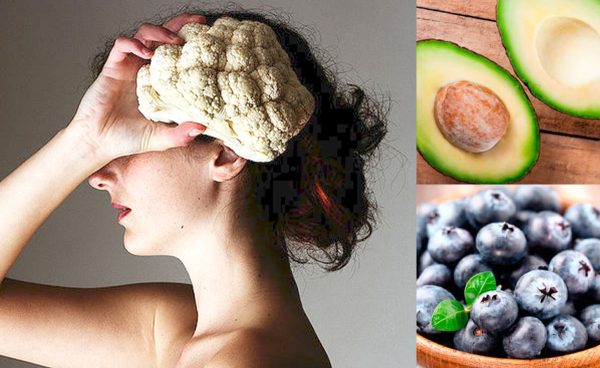 From eating the right foods to playing chess game, here are the ways to keep your brain sharp and vibrant.
We are proud to give the daily trimmings and blemished produce from our market to the brilliantly beautiful and altruistic sanctuary for various types of turtles and tortoises here in Ojai.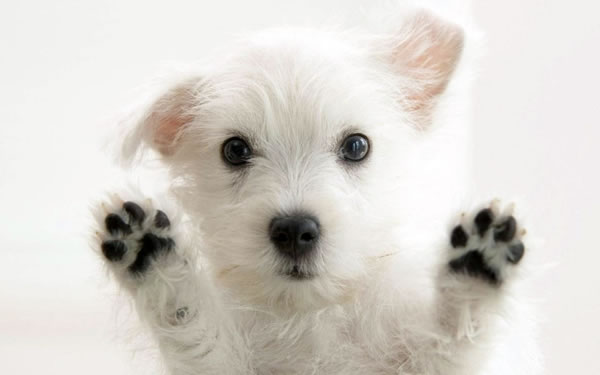 80% of pet owners report having a pet with a fear of thunderstorms and/or fireworks. Many animals hear at a wider range of frequencies than humans. The sounds that we are accustomed to may be difficult for animals to get used to.