We are excited to be carrying a variety of fresh, wholesome cheeses from the Santa Barbara Cheese Company. This family-owned dairy farm in Cuyama, CA, is committed to providing the public with high-quality products that use no hormones, antibiotics, preservatives, or color additives.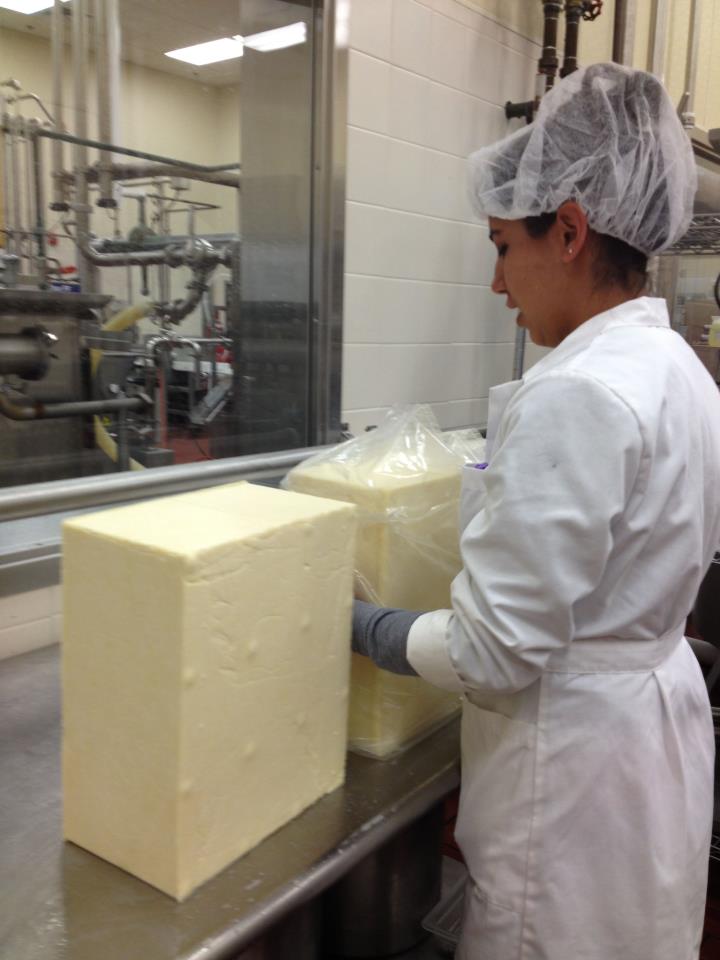 We think the gouda is unique, while most goudas have a salty flavor, this gouda is not overly salty and that allows the mild gouda flavor to be fully tasted. We have been searching for a gouda like this for years.
Among the favorites of Rainbow Bridge shoppers are the Santa Ynez "robust, nutty & earthy white cheddar" and the Santa Rosa "fresh, crumbly & lightly salted" cheeses. We also carry their blue cheese, mozzarella, and queso fresco varieties.
For more information about the company, log onto: